About the Lavelle Fund for the Blind
The Lavelle Fund for the Blind is a charitable grant-making foundation dedicated primarily to supporting programs that help individuals who are blind or visually impaired live independent and productive lives. While priority for direct service grants generally is given to programs in the greater New York metropolitan area, the Fund also considers grant requests with wider impact both nationally and internationally.
Cumulatively, we've awarded
$99.6M
in Total Grants (as of December 31, 2022, excluding Scholarships)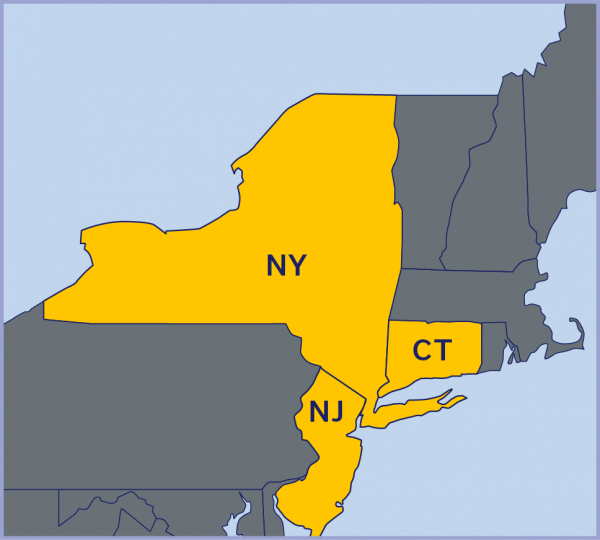 Of this grant total, $53.5 million has gone to organizations serving our home, Tri-State New York region.
421
Grants Awarded (as of December 31, 2022; excluding Scholarships)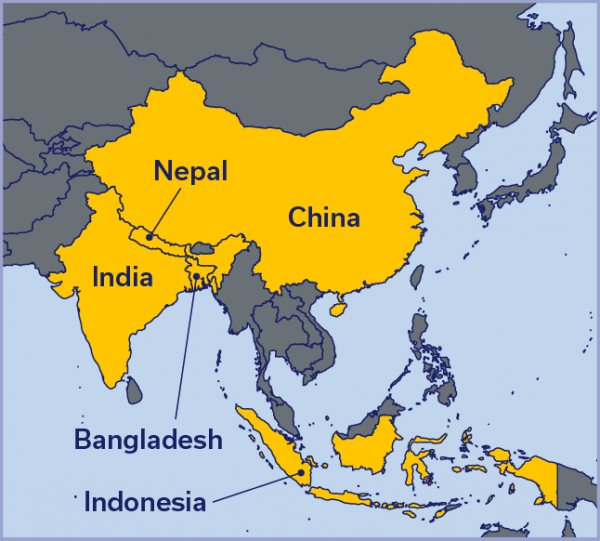 Our international grantmaking focuses predominantly on medical eye care training and delivery, and education for children with visual impairment and multiple disabilities.
We've given
$4.3M
to Brother Kearney Scholarship Recipients (as of December 31, 2022)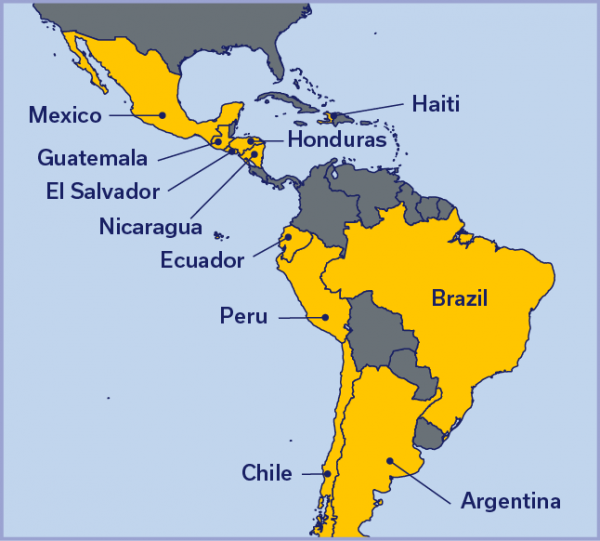 Latin America has been selected as our region of focus internationally with emphasis on building the foundation for sustainable eye care and quality education for blind and multiply disabled children.