About the Lavelle Fund for the Blind
The Lavelle Fund for the Blind is a charitable grant-making foundation dedicated primarily to supporting programs that help individuals who are blind or visually impaired live independent and productive lives. While priority is generally given to programs in the greater New York metropolitan area, the Fund also considers grant requests geared to preventing, treating and, where possible, reversing blindness and vision loss nationally and globally.
Cumulatively, we've awarded
$83.6M
in Total Grants (as of December 31, 2019, excluding Scholarships)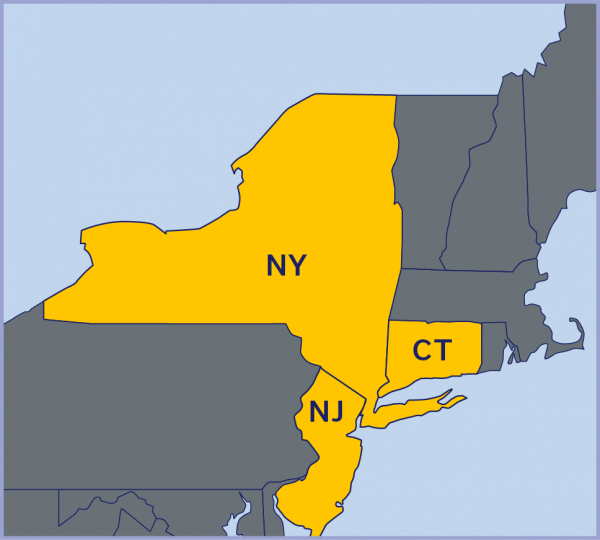 Of this grant total, $48.2 million has gone to organizations serving our home, Tri-State New York region.
330
Grants Awarded (as of December 31, 2019; excluding Scholarships)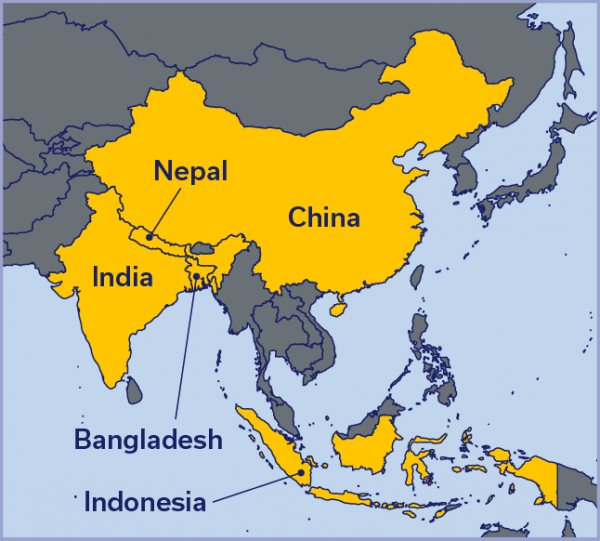 57% of our international grantmaking dollars have been directed to Asia with a predominant focus on South Asia (India, Nepal and Bangladesh).
We've given
$3.2M
to Brother Kearney Scholarship Recipients (as of December 31, 2019)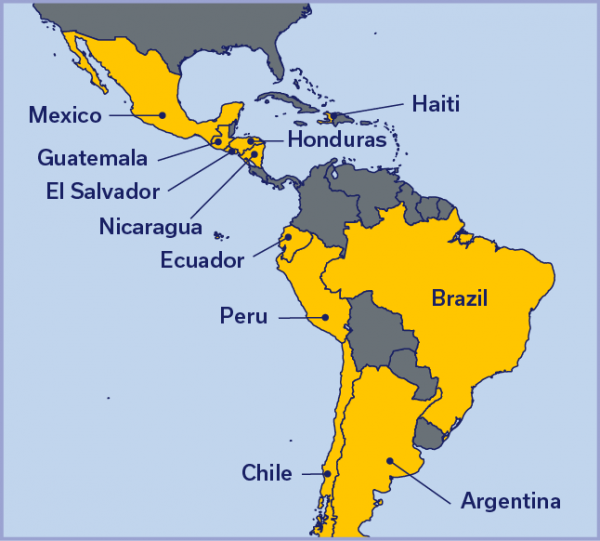 Latin America is the Fund's second largest grant investment internationally, focusing on sustainable eye care and improving access to quality education for blind and multiply disabled children.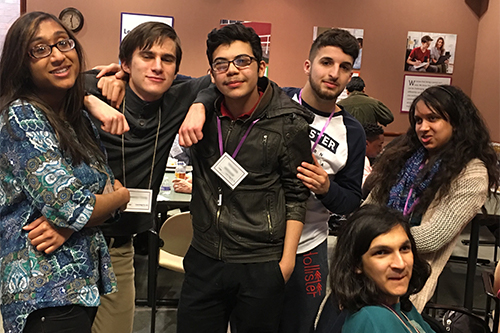 Learning Ally
In 2014, the Fund approved a grant of $303,560 to Learning Ally, the country's largest provider of recorded textbooks for students who are otherwise print-disabled, to create a national program designed to help blind and visually impaired students succeed in college. The College Success Program was to consist of (1) a website presenting online resources and information, and (2) a mentorship program pairing students with mentors who have been successful visually impaired college graduates.
Dr. Shroff's Charity Eye Hospital
In 2013, the Fund approved a grant of $473,679 to Dr. Shroff's Charity Eye Hospital (SCEH) in New Delhi, India to build sustainable capacity for training additional numbers of new vision technicians, ophthalmic nursing assistants, and patient counselors. The overall goal of the project was to produce a combined total of 150 such trainees within the grant's three-year life. SCEH expected ultimately to hire most of the graduates of the training and to use these cost-efficient "physician-extenders" to drive a near-doubling of the hospital's yearly volume of cataract surgeries.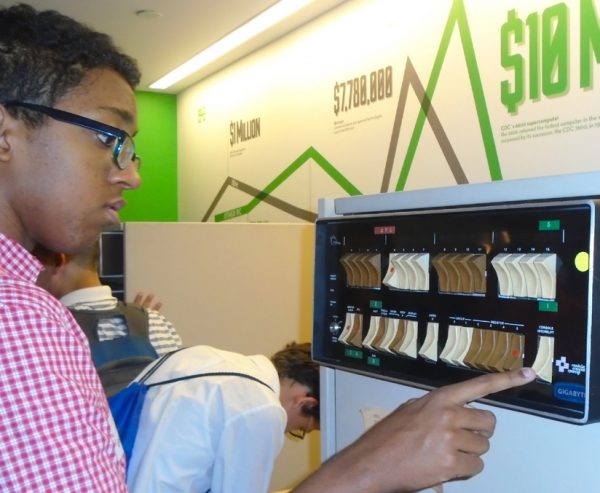 VISIONS Services for the Blind and Visually Impaired
In 2013, the Fund approved a grant of $500,000 to support VISIONS, with its partner Helen Keller Services for the Blind, in launching an employer-centered and -guided job training and placement program for adults who are legally blind and live in New York City or Long Island. The program was to cultivate sustainable relationships with selected NYC and Long Island employers who hire entry-level workers.