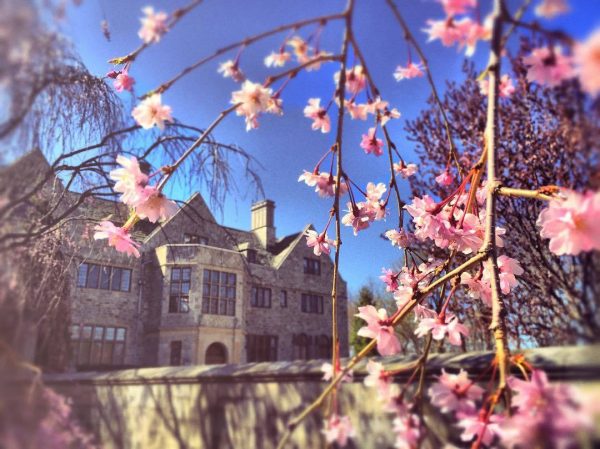 Fairfield, CT
Fairfield University is set on a scenic campus on the Connecticut coast. A Fairfield education is a "liberal education, committed to creating a student-focused, holistic, and diverse educational environment – intended to educate the whole person – mind, body, and spirit."
Facts and Stats
4,500 undergraduate students
Suburban campus located, about a 2 hour train ride from NYC
Jesuit Catholic University
Student Life
75% of undergraduate students live on campus
100+ student clubs and organizations
Athletics: NCAA Division I
transportation
Academics
12:1 student to faculty ratio with average class size of 20 students
Most popular programs: Finance, Nursing, Marketing, Accounting, and Communications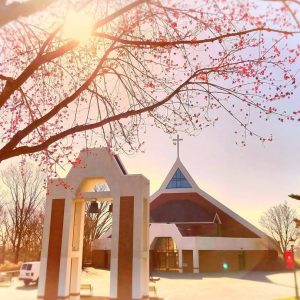 Resources
Office for Students with Disabilities
Writing Center
Math Center
Ally Network
Academic Immersion
Center for Social Impact
Community Service Programs
Project Excel
Admissions
Application: Common App
SAT/ACT: Considered but not required
Selectivity: 60% acceptance rate
Fairfield University Q & A

An interview with Kacper L.,  Fairfield graduate and Lavelle – Brother Kearney Scholar alumni
How was your experience at Fairfield University?
One of the things I liked most about Fairfield is it's small class size. In the Engineering program, I had the opportunity to make genuine connections with the faculty,  the Chair of the department and even the Dean of the Engineering School. I had so many opportunities to get involved and pursue my interests, and I felt really connected with the school and the faculty.
What is student life life?
Fairfield has many clubs and activities, and you are strongly encouraged to participate. I was incredibly involved. I was Co-President for 2 major clubs on campus. In fact, my work with the 3-D Printing club led directly to where I am today. The conferences I attended and the people I met definitely influenced my career as a Senior System Engineer. The school structure is such that students are supported in creating and having resources for club activities. The opportunities are there, if you want to dive into a big project and create something great, go for it.
How was your experience as a student with vision impairment?
I had no major issues regarding accessibility. I was always allowed to use my monocular and CCTV in class, or go to the Accessibility Office if needed.  I knew everyone there, and they are great. They often asked for my input about assistive tech and what was needed on campus.
What advice do you have for future Fairfield "Stags"?
I would recommend that you speak with your teachers to see if they're open to a mentoring kind of relationship. That was invaluable to me, and it truly made my experience great.  I'd also advise that you'll get the best of Fairfield if you're a person who seeks opportunities and ways to succeed. If you do, you'll get so much more than a degree.
To Learn More:
1073 North Benson Road
Fairfield, CT 06824
Primary Contact
Megan A. Buxton
Director of Accessibility
203-254-4081
Jack P. Delaney
Accessibility Coordinator
203-254-4081
Ellen Gilmore
Kelley Center
Assistant Director of Financial Aid
203-254-4125